K.R. Lalla and Company recognizes the importance of social responsibility in strengthening not only the trust of its clients and other stakeholders and the nation at large.
Our philosophy is to make a meaningful and measurable impact in the lives of economically and socially challenged communities of the country. One of our main ongoing missions includes reducing the Caribbean region's carbon footprint and promoting environmental sustainability.
We further seek to reduce social and economic inequalities in Trinidad and Tobago through our partnership with organizations such as the United Nations High Commission for Refugee's Honorary Local Liaison, Living Water Community and SewaTT.
We aim to ameliorate conditions for disadvantaged peoples through a holistic approach, from hosting legal aid clinics and providing pro bono legal advice to victims of domestic violence to funding feeding programs for lesser developed communities.
K.R. Lalla and Company is also committed to undertaking projects such as providing internet access to migrant children in Trinidad and Tobago as we believe in empowering the next generation, through inclusivity.
We also strive to foster the nation's entrepreneurial spirit through the education of small enterprise owners and corporate governance advice for sporting associations and nonprofit organizations.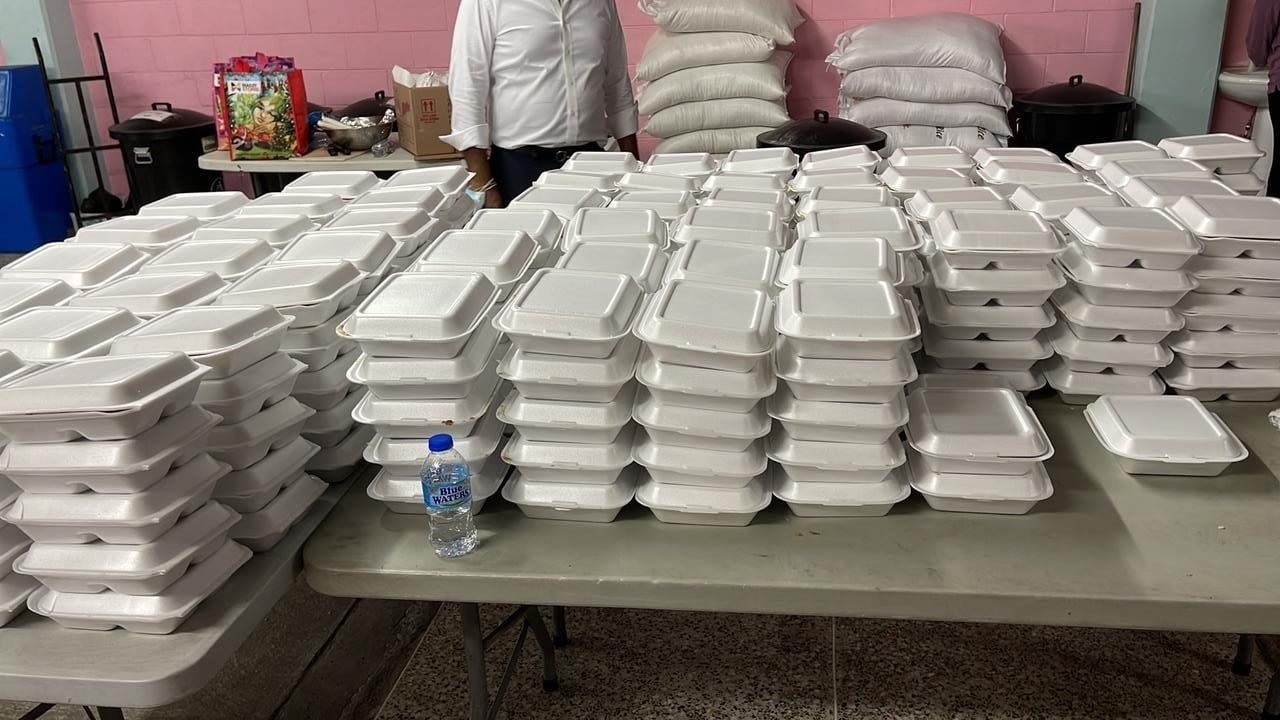 KR Lalla's collaboration with SewaTT, a feeding program for the less fortunate in Trinidad and Tobago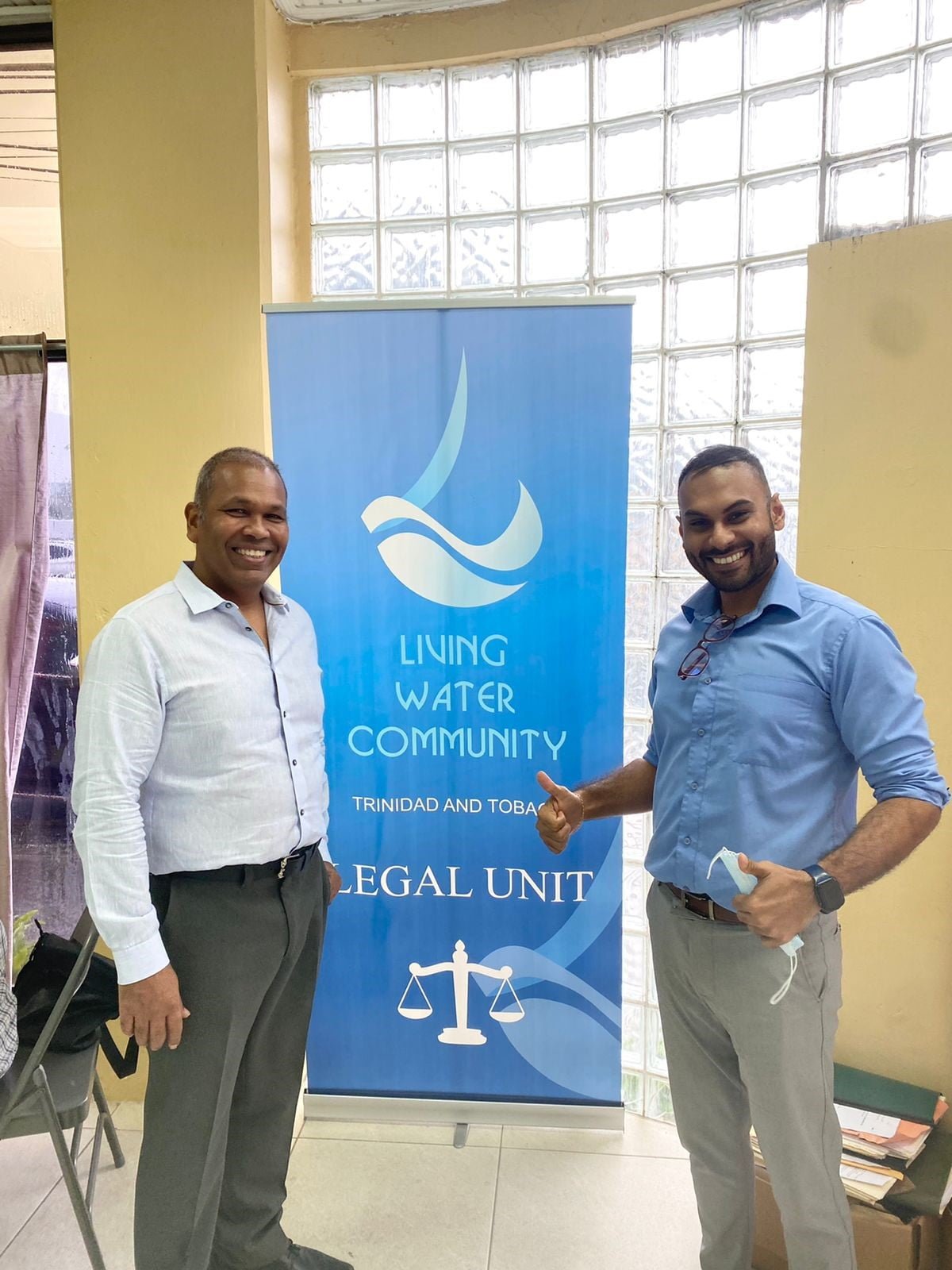 Our Mr. Om Lalla, pictured with Mr. Ganesh Rampersad, Head of the Legal Unit, Living Water Community, Honorary Liasion of the United Nations High Commission for Refugees in Trinidad and Tobago
KR Lalla's Team engages in curating menus and preparing meals as part of its collaboration with SewaTT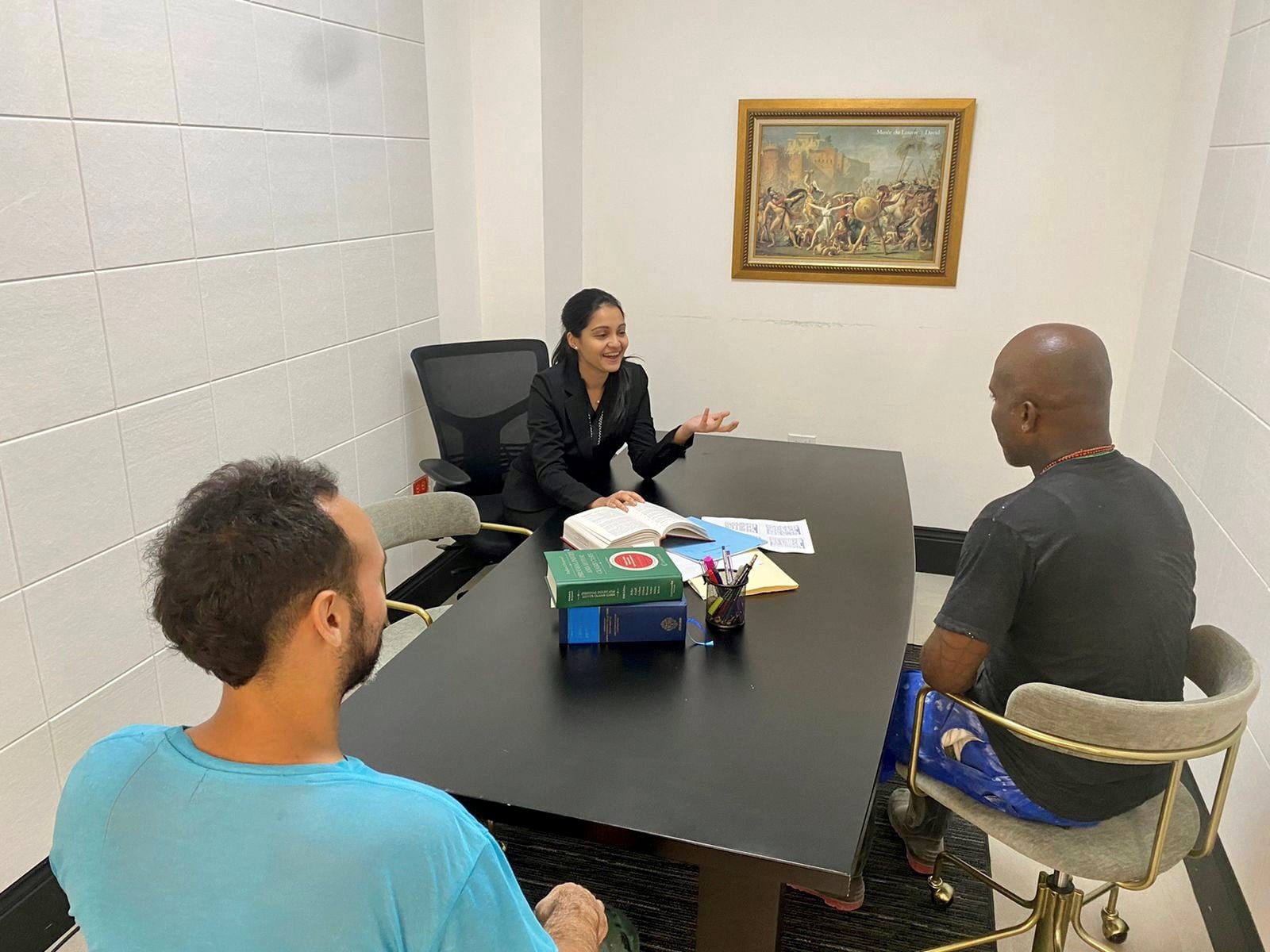 One of our Attorneys renders legal advice as part of our ongoing pro bono legal clinics which has been a longstanding tradition of
KR Lalla and Company