K.R. Lalla and Company has a formidable reputation in the local and regional legal landscape. Our team is one that is a great mix of energy and experience and is diverse in talent.  Under the astute leadership of Om Lalla, this highly motivated and successful team thrives on providing excellent service to clients, with a focus on innovation and efficiency.  Our lawyers bring their expertise and professionalism, always fiercely guarding our clients' interests.
Om Lalla has forged a reputation as a formidable lawyer, who pushes boundaries in pursuance of his client's goals. With over 27 years' experience, Om's work ranges from high-profile criminal cases to bid-rigging, fraud, and defamation, and he has built a solid reputation management practice.
A brilliant strategist and tactician, Om is known for taking on challenging cases, and has represented high-net-worth individuals, politicians, as well as controversial clients such as Dole Chadee and Joey Ramiah.
He combines his impressive legal skills with years of successfully running a well-established and highly respected legal practice built by his father and founder, Kenneth R. Lalla.
Described as fearless in his legal battles and laser-focused, Om is a tough negotiator and is known for coming up with innovative solutions to achieve the best possible outcome. His clients describe him as knowledgeable and shrewd.
Throughout his career, he has been passionate about preserving the human rights of individuals as he has successfully litigated numerous matters.
In addition to his high-level litigation practice, Om sits as an arbitrator of the Court of Arbitration for Sport in Lausanne, Switzerland, and serves as the Honorary Consul for Slovenia in Trinidad & Tobago.
When you are faced with the toughest legal challenge of your life, which could have major impacts on your future, Om is the man you want in your corner. He's fearless and relentless. He leaves no stone unturned
Om is highly skilled, intelligent, sharp as a tack and able to think on his feet. He's able to come up with creative strategies to achieve objectives.
Om is a really down-to-earth person, but he's also tough and tenacious. I know I can trust him to get the job done.
I felt confident in his approach to fighting my case, and he demonstrated expertise and commitment to achieve the best outcome.
Om has an air of gravitas that commands respect in the courtroom.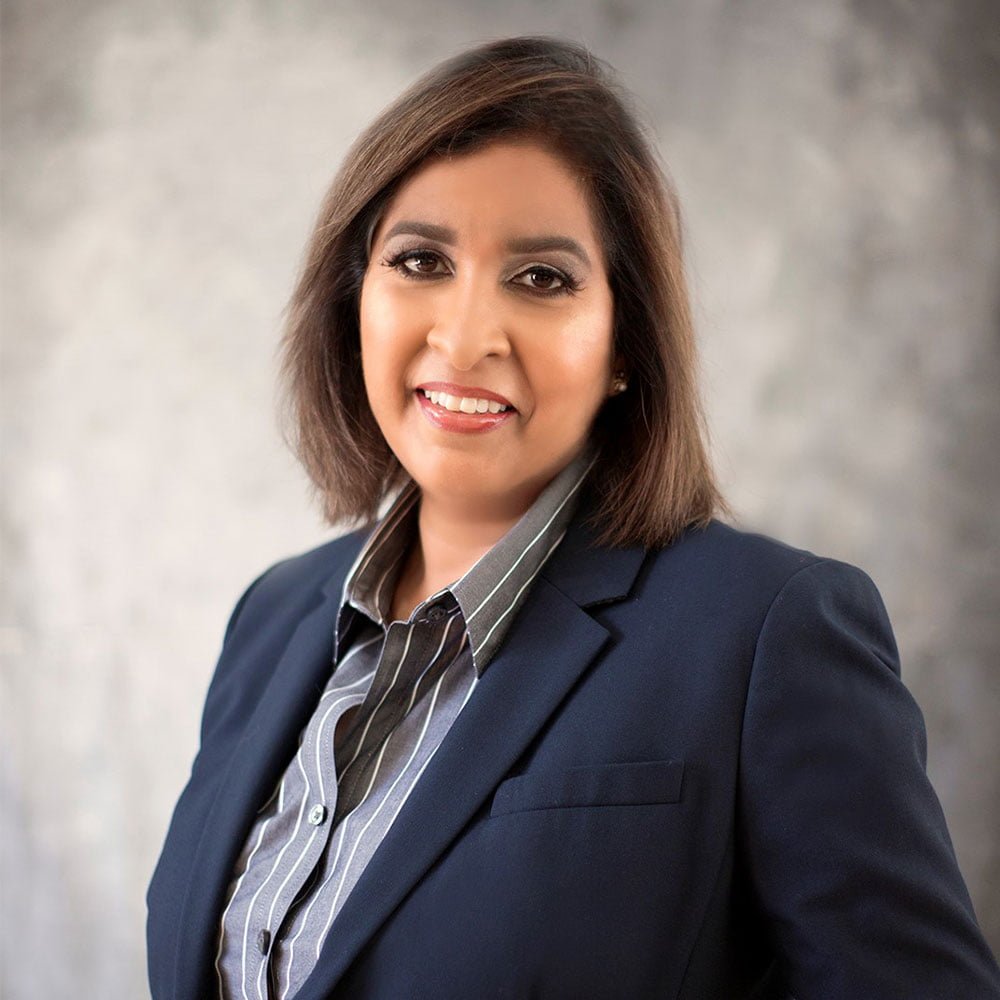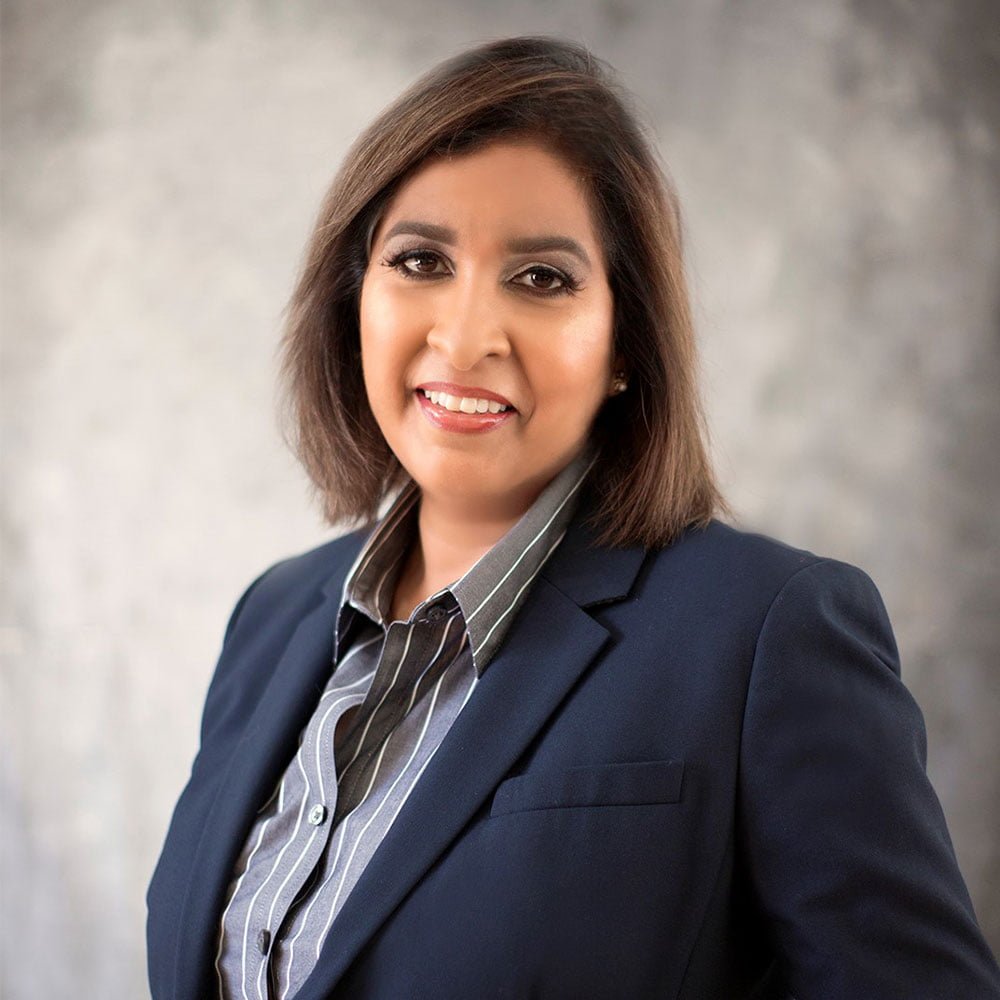 Bijili Lalla is an Attorney at Law with 29 years of experience in both litigation and non-contentious matters. She now practices primarily in non-contentious corporate, commercial, and conveyancing matters and advises small to medium size businesses including several family-owned businesses. Bijili represents clients in matters ranging from corporate governance to estate planning and succession in a corporate environment and the management of corporate issues in situations of a breakdown of the family unit or marriage. 
Bijili has been an active member of the Law Association over the years of her practice, and now serves as Secretary of the Law Association of Trinidad and Tobago.
She has also served as a member of the Law Association's Disciplinary Committee for several years.